The Municipal Development Programme is an active and hands-on capacity building facility with the aim of enabling effective self-governance at local level in Sub-Saharan Africa. It promotes alternative development approaches to problems and issues that affect local authorities by placing emphasis on ownership and direct participation of key stakeholders.

The MDP Programme operates in 25 countries in Eastern and Southern Africa with focus placed on the following countries; Botswana, Ethiopia, Kenya, Malawi, Mozambique, Namibia, Rwanda, South Africa, Swaziland,  Tanzania, Uganda, Zambia, and Zimbabwe.   
Organizational Background
The Municipal Development Programme (MDP) was launched in May 1991 to improve the capacity of local governments and support the process of decentralization in Sub-Saharan Africa.
The Programme has two regional offices: the Western and Central African office in Cotonou, Benin and the Eastern and Southern African office in Harare, Zimbabwe.
Both units collaborate closely but maintain separate regional offices in order to increase administrative flexibility and respond to different local government modalities in Western and Eastern and Southern Africa.
Each unit has a Board of Directors composed of Mayors, Town Clerks and local government practitioners and representatives of donor agencies.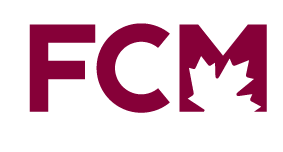 Federation of Canadian Municipalities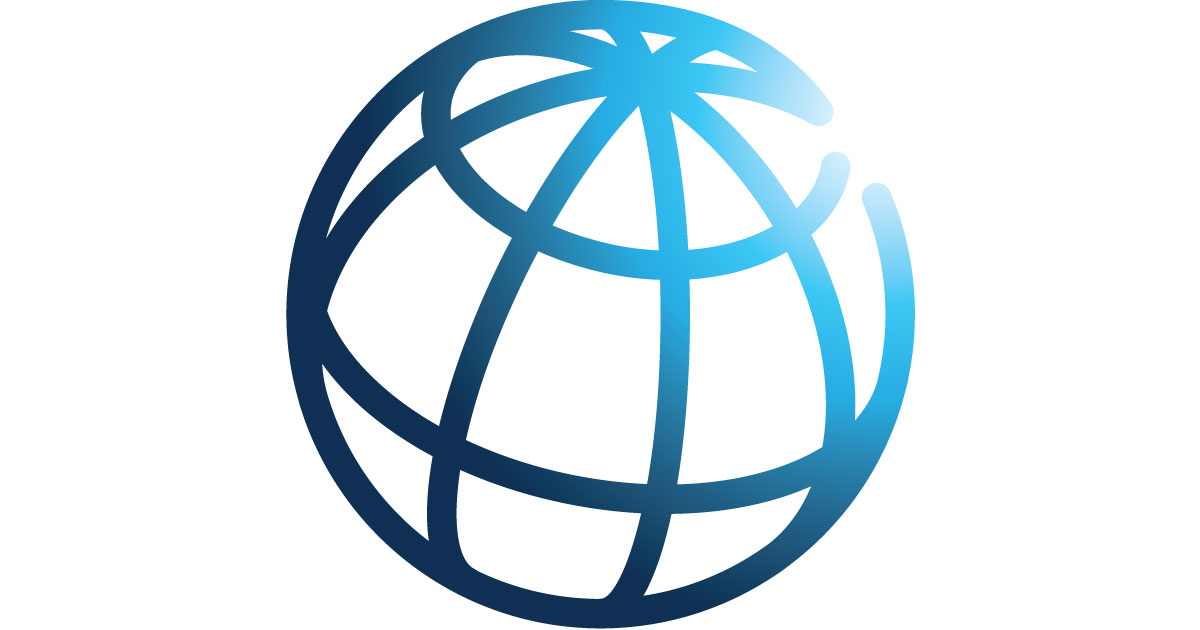 The World Bank Institute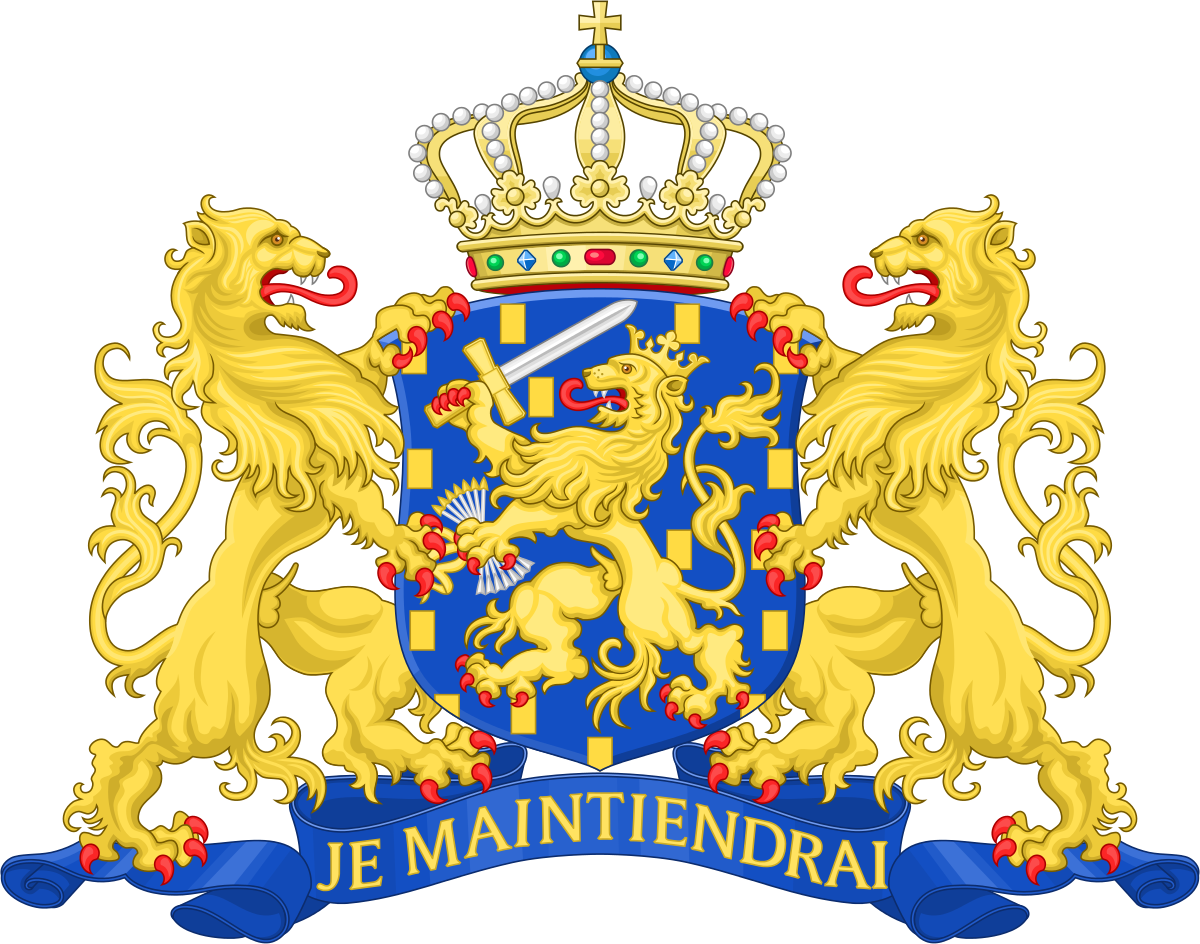 Government of the Netherlands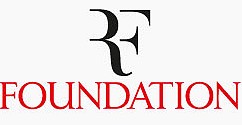 RUAF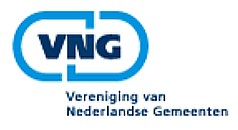 Government of Finland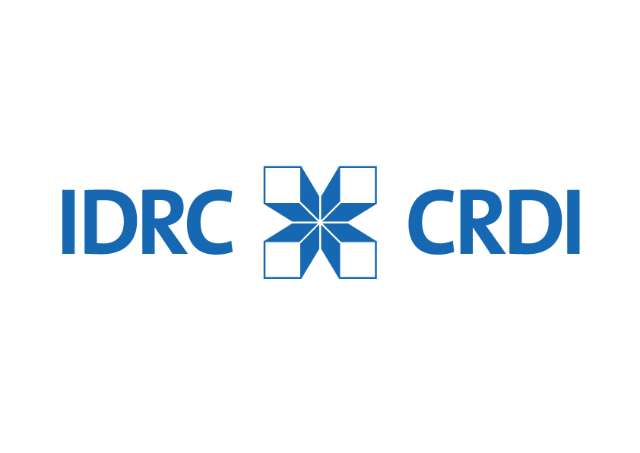 International, Development Research Centre
MDP aspires to become a leading, credible and respectable center of excellence on critical and strategic matters relating to local government in Sub-Saharan Africa.  
To enable local governments and associated institutions increasingly deliver quality services to the satisfaction of their constituencies.
Organization's Strategies
In pursuit of its mission MDP's main strategies are:
Organization's Objectives
 In pursuit of its mission MDP's main objectives are to:  
Extended the debate on decentralization and local government issues across the region and sectors, resulting in better understanding of how to manage change, foster good governance and related reforms
Facilitated an extensive and solid analysis of sectorial issues such as improved service deliveries, financial local governments from the perspective of beneficiaries and local practitioners resulting in informed decision making   
Assisted local governments to develop specific problem solving tools and how to apply them in carrying out their mandates   
Assisted to establish an enabling environment for local government by supporting policy level interventions.
Policy debates generated by local governments and their associations have resulted in positive and constructive engagement between central governments and local actors   
Brought to the fore value adding local initiatives that would otherwise go unattended to for lack of alternative sources of financial and technical support. MDP provided critical assistance at strategic points through a sequence of operations
Cultivated a sense of ownership and commitment through participatory processes in planning, budgeting and problem solving that has contributed towards sustainable and cost-effective interventions   
Developed a niche in the region as a hands on capacity building and development agency that seeks to improve the quality of life of local communities   
Established mechanisms and tools for managing interfaces and conflicts between various levels of governance and functions   
 Gained recognition as a credible and respectable organization capable of building cohesive partnerships and networks that respond to regional challenges effectively   
Established a network of partners dealing with decentralization, local government capacity building and local economic development issues   
Exposed participating institutions to new ideas and approaches